On Monday April 1st, 2019
After emojis, animojis as domain name!
Who would have thought when CompuServe launched its first image format in 1987 that it will have such a big impact today on how we communicate today? From social media, to blogs the Graphic Interchange Format allows, by showing a series of images, to create animated pictures on a loop.
Animated emojis are landing in your URL!

The GIF format is opening a new chapter by being integrated in domain name.
After the success of the emojis, it is now possible to integrate the Animojis as a domain name.
For those who did not know, the Animojis are a series of emojis which are following the user face's pattern of movement.
To do so, you just need to put your face inside a frame and let the magic do the rest!
Humoristic image, younger audience, there are multiple ways to use the animated emojis in your domain name.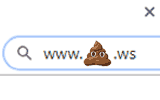 A large number of extensions are starting now to integrate those animated emojis in their URL. The tendency has been launched a few years back when it was decided to integrate emojis inside the URL. You are the owner of a pizza place? Why not using a pizza emoji has a domain name?
As emojis are connected to a keypad code, it is quite logical to integrate them in a web format.
Being very popular on the social media and more generally on the internet, the Animojis are now ready to rock your URL! To be continued ...



A short story about the GIF ...

The GIFs are known for their humoristic intrusion on social media. Very easy to use and applicable to many situations, this function was, at the beginning, only secondary. In fact, the goal was to create compressed images that would have been easy to load on the internet.
To this end, the first pictures ever loaded on the World Wide Web was a GIF. Far from the animated images we are knowing today, it was a fixed image showing 'Les horribles Cernettes". This pop girls' band was parodying the CERN' activities in Geneva (European Conceal for Nuclear Research).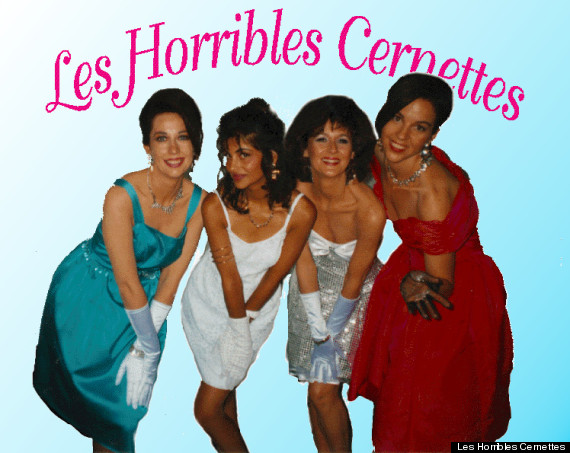 Later on, the fixed images were earmarked for JPEG and PNG formats only.

But the story goes on when blogs and personal websites become very common for internet users. The GIFs are back and a lot of them are starting to share animated images such as burning flames or such.
The integration of images in URL are very quick and is the reflection of a constant desire, in our society, to be more and more visual.

So, will you use those animated emojis?
˙˙˙ǝɯ oʇ looɟ lıɹdɐ uɐ ǝʞıl ʞool
Back to the news list